Searching Utilities with tables
In this section you will find a list of codes and resources with tables that you seem very interesting
if you know an amazing resource (Php,Bootstrap, HTML, CSS, JS... ),
please use this section to submit it, and help other people find it.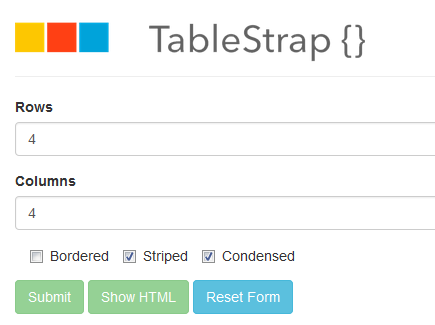 Tablestrap is a bootstrap table generator. Create HTML tables in a snap with Tablestrap
---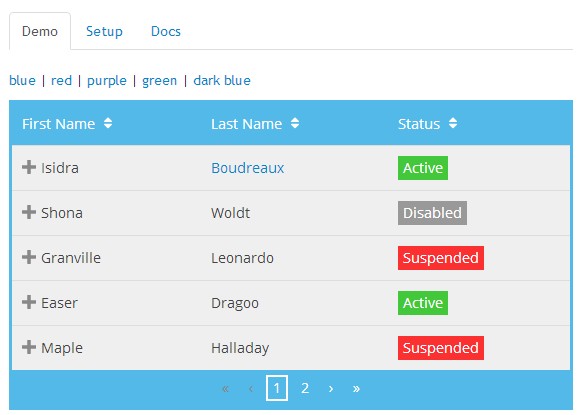 A free jquery plugin which can showcase your html tables in responsive. Get your old tables look good in mobiles, tablets etc for free.
---
Page 1 of 1, showing 2 records out of 2 total, starting on record 1, ending on 2