Searching Utilities with sizes
In this section you will find a list of codes and resources with sizes that you seem very interesting
if you know an amazing resource (Php,Bootstrap, HTML, CSS, JS... ),
please use this section to submit it, and help other people find it.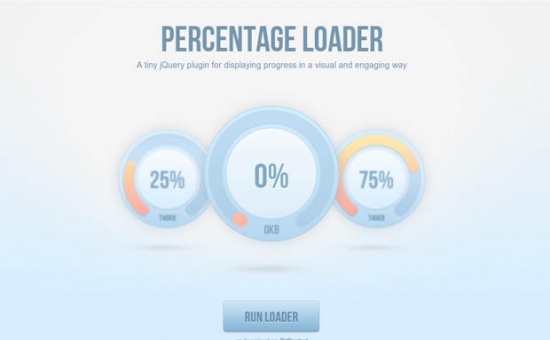 PercentageLoader is a jQuery plugin for displaying a progress widget in more visually striking way than the ubiquitous horizontal progress bar / textual counter. It makes use of HTML5 canvas for a ...
---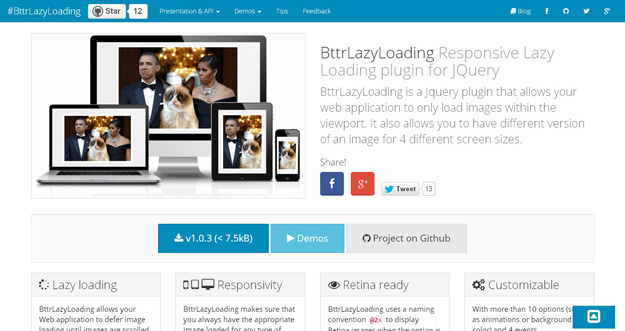 BttrLazyLoading is a Jquery plugin that allows your web application to only load images within the viewport. It also allows you to have different version of an image for 4 different screen sizes
---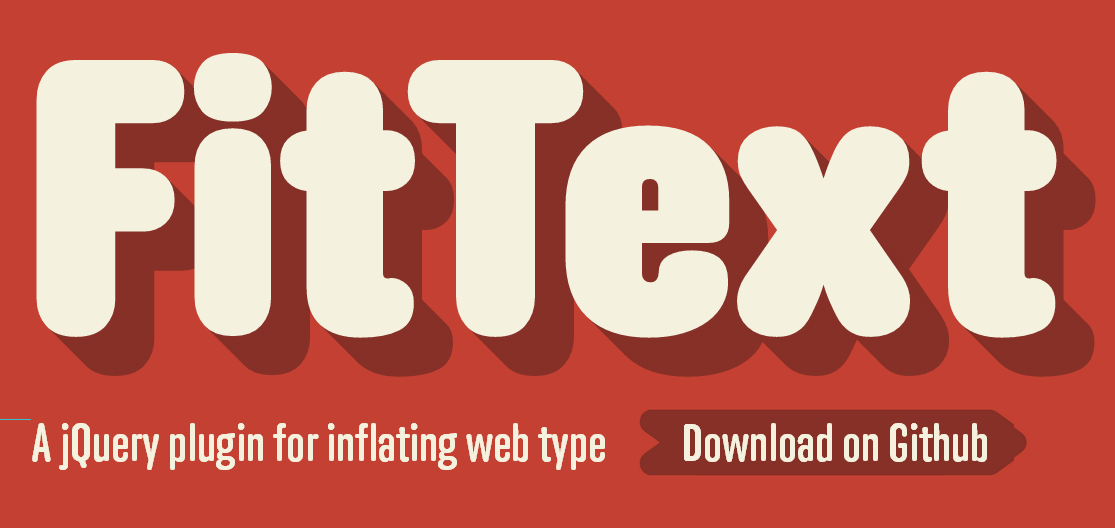 FitText makes font-sizes flexible. Use this plugin on your fluid or responsive layout to achieve scalable headlines that fill the width of a parent element.
---
Page 1 of 1, showing 3 records out of 3 total, starting on record 1, ending on 3