Searching Utilities with html5
In this section you will find a list of codes and resources with html5 that you seem very interesting
if you know an amazing resource (Php,Bootstrap, HTML, CSS, JS... ),
please use this section to submit it, and help other people find it.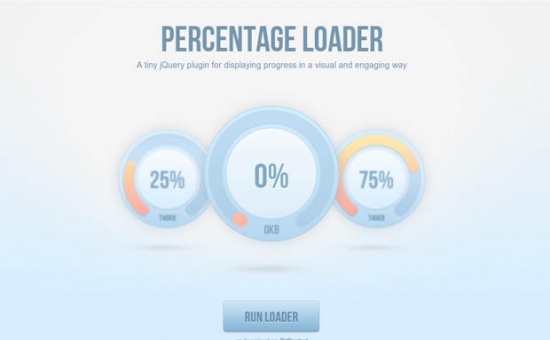 PercentageLoader is a jQuery plugin for displaying a progress widget in more visually striking way than the ubiquitous horizontal progress bar / textual counter. It makes use of HTML5 canvas for a ...
---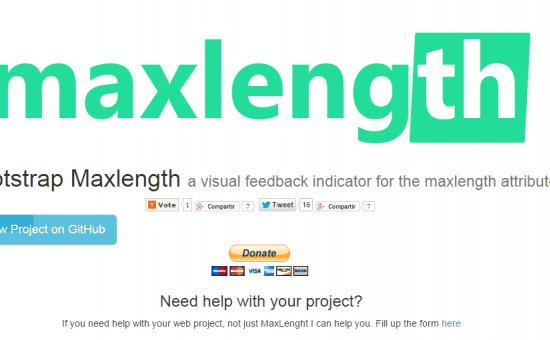 This plugin integrates by default with Twitter bootstrap using badges to display the maximum lenght of the field where the user is inserting text. Uses the HTML5 attribute "maxlength" to ...
---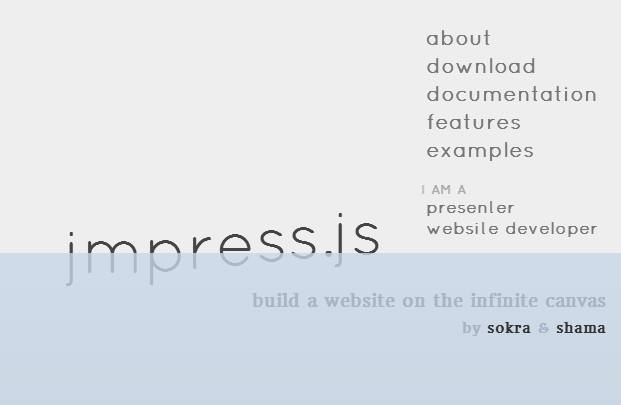 This jQuery plugin allows you to create html5 animations , you can use it to make amazing animated sites or sliders.
---
Page 1 of 1, showing 3 records out of 3 total, starting on record 1, ending on 3