Searching Utilities with hover
In this section you will find a list of codes and resources with hover that you seem very interesting
if you know an amazing resource (Php,Bootstrap, HTML, CSS, JS... ),
please use this section to submit it, and help other people find it.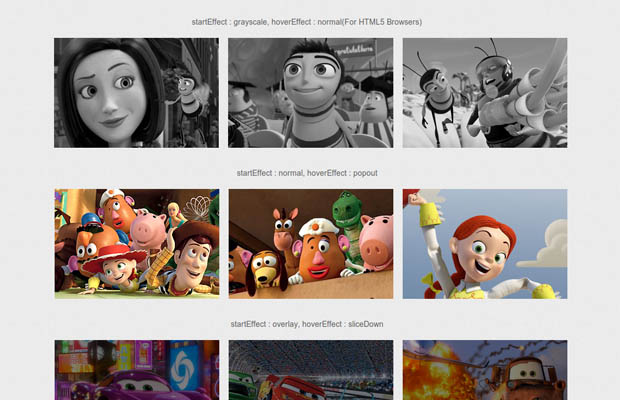 Adipoli is a jQuery plugin for creating stylish image hover effects. With it, you can turn images black and white, apply popout, slice and box transitions. To use the plugin, you only need to incl...
---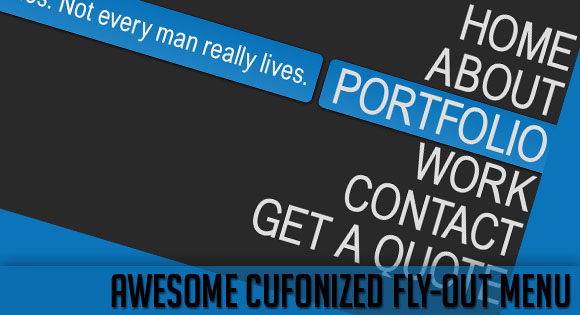 tutorial we will create a full page cufonized menu that has two nice features: when hovering over the menu items we will move a hover-state item that adapts to the width of the current item, and we...
---
Page 1 of 1, showing 2 records out of 2 total, starting on record 1, ending on 2