Searching Utilities with documents
In this section you will find a list of codes and resources with documents that you seem very interesting
if you know an amazing resource (Php,Bootstrap, HTML, CSS, JS... ),
please use this section to submit it, and help other people find it.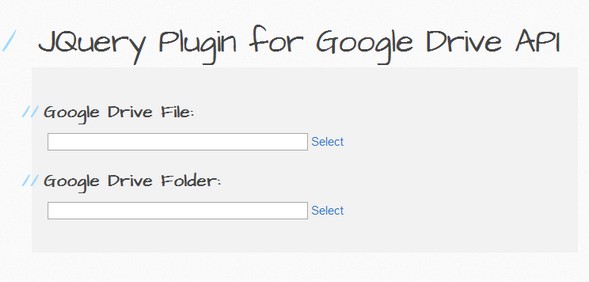 Google Drive is a nice and easy (once you get used to it) way to store and share files on the cloud. Apps on Android phones and tablets synchronize their documents and images to Google Drive. One c...
---
Page 1 of 1, showing 1 records out of 1 total, starting on record 1, ending on 1