Searching Utilities with Image. Page 4
In this section you will find a list of codes and resources with Image that you seem very interesting, page 4
if you know an amazing resource (Php,Bootstrap, HTML, CSS, JS... ),
please use this section to submit it, and help other people find it.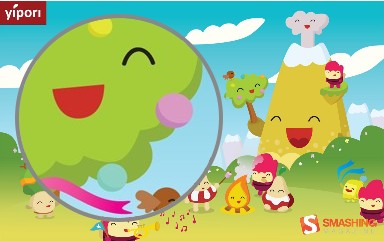 This plug-in allows you to add a zoom effect over your your images, you can set differents properties to get differents styles.
---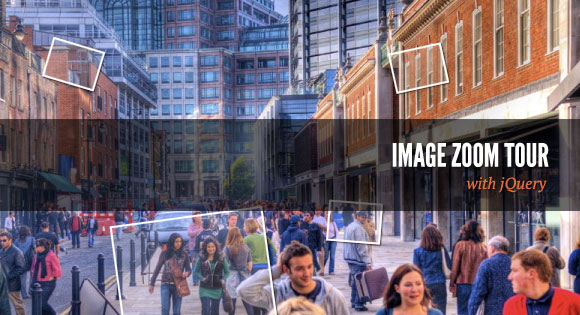 This tutorial shows you how to create an Image Tour using jQuery. The idea is to zoom into certain parts of an image by clicking on tags, using another image for the closer view
---
Page 4 of 4, showing 2 records out of 26 total, starting on record 25, ending on 26